I've been a voice over actress since 1981 known for my "young-sounding" voice as well as my work in hundreds of Japanese anime cartoons. You may have also heard me on a number of commercials, animation, video games, audiobooks, and background voices in films.
My home base is Los Angeles and I am a long-time member of SAG-AFTRA.
My back story
I started out as an actress doing theatre in high school and college. My first paid professional gig was performing melodramas at Knott's Berry Farm's Birdcage Theatre where I worked for 3 years doing multiple shows a day. You may not know this but Dean Jones, Steve Martin, and Lauren Tewes also got their start there.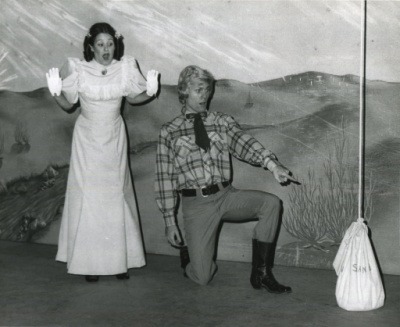 I moved to Los Angeles in the mid-70s from Orange County, to make it as an actress. After a brief segue as a wardrobe assistant for The White Shadow, Hill Street Blues, and Blake Edward's SOB, I started doing theatre in Los Angeles and was able to secure on-camera work as an actress on shows like Hill Street Blues, St. Elsewhere, and L.A. Law.
I also starred in two films!
My first starring role was in a film called Mugsy's Girls, later renamed Delta Pi playing a nerdy sorority girl. Singer Laura Branigan played my best friend, Eddie Deezen was my boyfriend and the great Ruth Gordon was our housemother. To earn money for our sorority, we entered a mud-wrestling competition and fought some of the GLOW girls.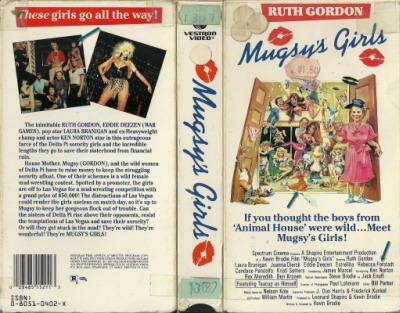 Later, I did a film called Round Numbers with Kate Mulgrew, Samantha Egger, Shani Wallis, and Marty Ingles where I played a wacky receptionist in a high-end health spa.
My life in the theatre
During the 1980s, I was awarded Hollywood Drama-Logue Awards for outstanding performance as an actress in Ionesco's Tales, (as Josette) with Eugene Ionesco in residence, and for the role of Lena in Leonce and Lena both at Stages Trilingual Theatre in Hollywood under the direction of Paul Verdier.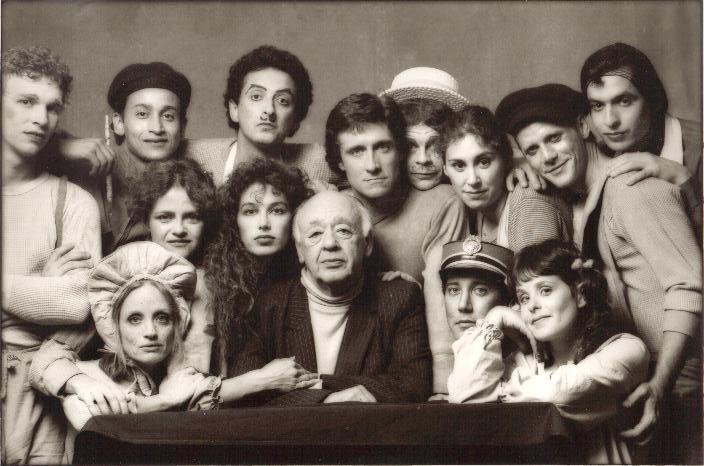 How I fell into voiceovers
My kid-like voice was a natural to play young girls roles in dubbed foreign films and Japanese anime. Many never saw the light of day until I was cast in the leading role of Minmei, a 16-year-old singing sensation in the TV series Robotech. The series was produced for television by Harmony Gold and brought the anime genre to the forefront. Over the years, I have built an extensive resume in anime and have become an unofficial legend.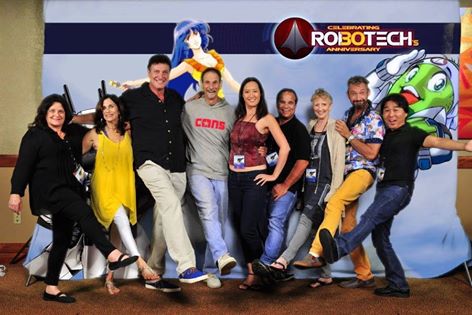 I have also voiced numerous commercials for companies like Verizon, Mattel, Knott's Berry Farm, Disneyland, to name a few, video games, audiobooks, and background ADR for films such as Ants, Doctor Doolittle, Beverly Hills Cop 3, The Brady Bunch Sequel, Cyborg, Innerspace, and others.
Over the years I have made numerous appearances as a special guest at anime and sci-fi conventions throughout the U.S.
To contact me for roles or as a convention guest please email me at rebecca@rebeccaforstadt.com
or follow me on Twitter @rebeccaforstadt. Check out my IMDB credits